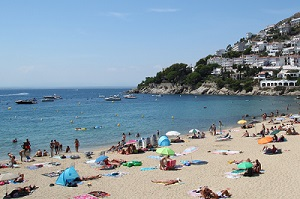 The seaside resort of Roses (Rosas in Castilian) is the most important resort near France, Mediterranean side. She is more French than Spanish.
More details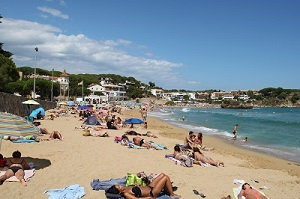 Located south of Palafrugell, Palamos resort marks the break between the authentic Costa Brava and that of mass tourism. The seaside in the city centre does not have the charm found in villages further north.
More details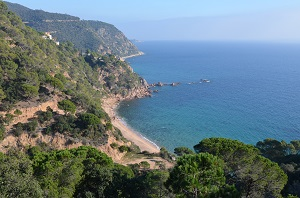 Sant Feliu de Guixols has an interesting coastline going south torwards Tossa de Mar. The city center of Sant Feliu kept a pleasant seafront.
More details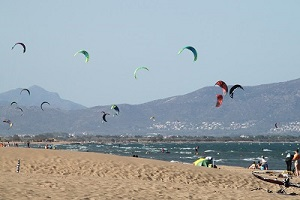 South of Empuriabrava beaches in the center of Roses bay, Sant Pere Pescador has a coastline without any construction. There are only camping by the sea.
More details