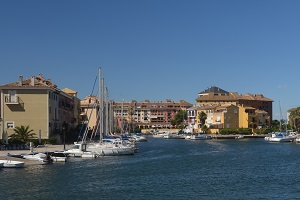 Port Saplaya is a small municipality 10 km north from Valencia built in the 70's on the model of a little marina. It is nicknamed Petite Venise.
More details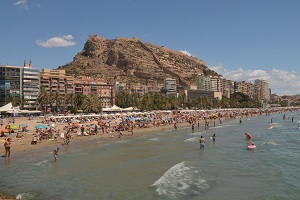 Alicante is one of the most biggest city of the province of Valencia (11th city of Spain) and one of the most important seaside destination of the Mediterranean coast.
More details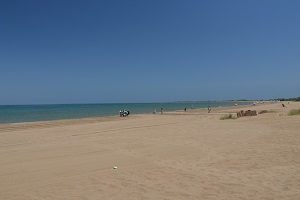 Riumar is the only true seaside station in the nature park of Deltebre in Spain. Mainly composed of houses, somes hotels and restaurants.
More details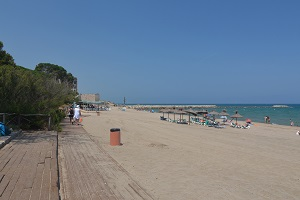 The village of Sant Marti of Empuries is absent from most tourist guides. It is situated a few kilometers from Escala.
More details