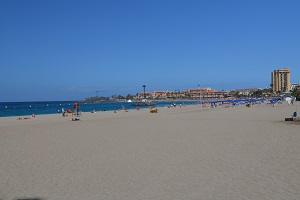 Situated in the south of Tenerife (Canary islands). Los Cristianos is the most important seaside resort of Tenerife island like Las Américas.
More details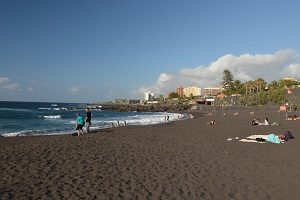 Most important city and seaside resort of the north coast of Tenerife, Puerto de la Cruz was the first seaside resort of the Canary Islands in the fifties.
More details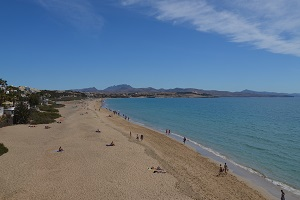 Costa Calma is one of the favorite destinations of the Germans. It is mainly composed of hotels, restaurants, cafes and residences.
More details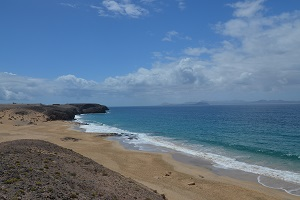 Most important tourist pole of the south of Lanzarote (Canary Islands), Playa-Blanca has known an exponential urbanization in the last decade.
More details