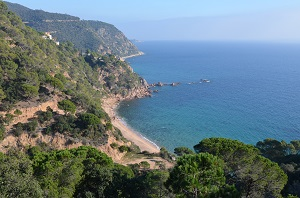 Sant Feliu de Guixols has an interesting coastline going south torwards Tossa de Mar. The city center of Sant Feliu kept a pleasant seafront.
More details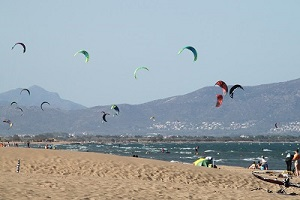 South of Empuriabrava beaches in the center of Roses bay, Sant Pere Pescador has a coastline without any construction. There are only camping by the sea.
More details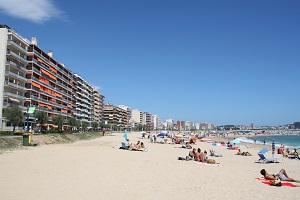 The seaside resort of Sant Antoni de Calonge is situated on the Costa Brava between Palamos and Platja d'Aro (north of Sant Feliu de Guixols). Its town-centre consists mainly of large charmless buildings
More details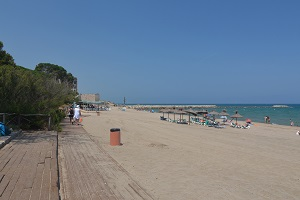 The village of Sant Marti of Empuries is absent from most tourist guides. It is situated a few kilometers from Escala.
More details