The most beautiful beaches and the secret beaches in Valencia region Spain
Choose your destination in order to find the most beautiful beaches: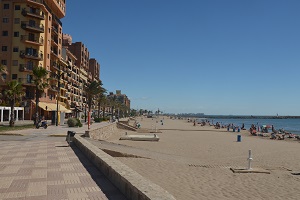 Valencia - Valencia region
The port of Saplaya has two beaches. That nicknamed beach of Saplaya is the south beach (compared to the access to the port), the one that is in the continuity of the Big Beach of Valencia. The main area is situated ...
Read more