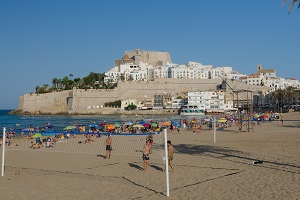 South of the Ebro Delta and two hours north of Valencia, Peniscola is one of the most interesting resorts of the province of Castellon. It is one of the most beautiful village in Spain, extremely rare for a seaside resort !
More details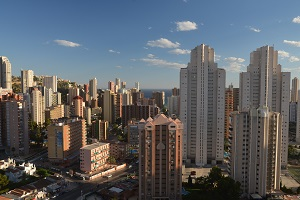 Known as New-York Mediterranean, Benidorm is located in the community of Valencia in the province of Alicante. It is one the most touristic destination of the Mediterranean and one of the most popular of Spain.
More details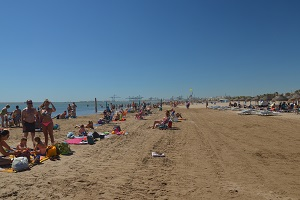 Third Spanish city after Madrid and Barcelone, Valence is among the most important destinations of the mediterranean coast. The points of interest are numerous.
More details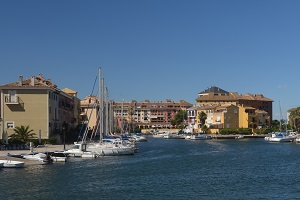 Port Saplaya is a small municipality 10 km north from Valencia built in the 70's on the model of a little marina. It is nicknamed Petite Venise.
More details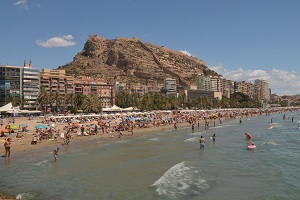 Alicante is one of the most biggest city of the province of Valencia (11th city of Spain) and one of the most important seaside destination of the Mediterranean coast.
More details