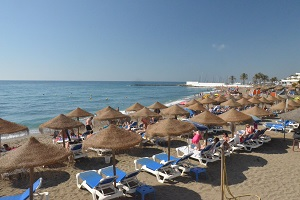 Marbella is the most popular seaside resort on the Costa del Sol in Andalusia. Situated at only 50 minute south of Malaga, Marbella enjoys a high-end reputation.
More details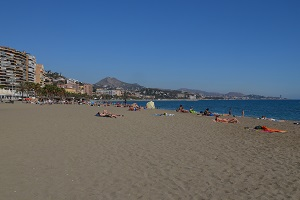 Entry point of the Costa del Sol but totally different, Malaga is part of the most important city of Andalusia. Thanks to its international airport, it becomes more and more an important destination like Séville, Cordoue and Grenade.
More details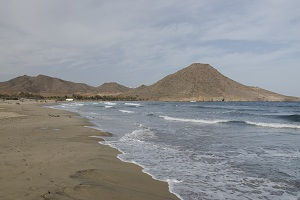 The town of San José is located north of Almaria in the south of Spain in Andalusia. Principal destination to discover the beautiful natural park of Cabo de Gata, San José houses the main hotels and restaurants of the natural park
More details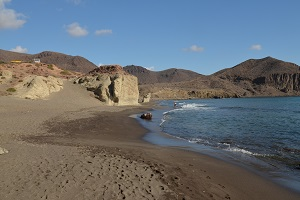 In the natural park of Cabo de Gata, the fishermen's village of La Isleta del Moro as conserve its charm of yesteryear.
More details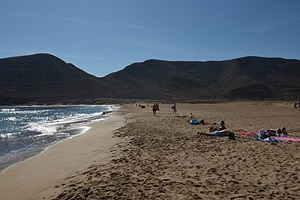 Old gold mine land (built by the British), Rodalquilar is located in the center of the natural park of Cabo de Gata-Nijar.
More details